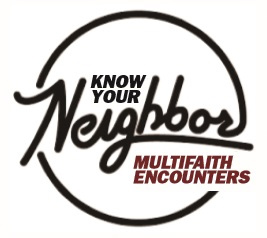 From September 7th-15th, Know Your Neighbor's "Back-to-School" Campaign saw 
nearly 7 million impressions
 on social media platforms. Thank you for helping us get these valuable resources into educators' hands! You can find detailed results and sample videos below.

High school student Soha talks about what teachers have done to make her classroom more inclusive.
Working together with Know Your Neighbor partners across the country, the "Back-to-School" campaign asked educators, parents, and students to share their best practices and resources — through videos and posts using the hashtag #KnowYourNeighbor — for making our schools and classrooms more inclusive.
Here are some of the results:
Over 180 organizations across the nation retweeted, shared, or created posts about #KnowYourNeighbor, with countless individuals also taking part.
#KnowYourNeighbor had a reach on Twitter of 6.2 million impressions, which more than doubled our last campaign where ordinary Americans shared their stories.
#KnowYourNeighbor posts and videos on the Islamic Networks Group's (ING) Facebook Page alone received nearly 300,000 views.
We can't begin to estimate the number of views of those who created their own videos and posts on Facebook — but we're sure that this impact is tremendous.
ING's Executive Director Maha Elgenaidi also published an article on the Huffington Post exploring how bullying in schools can be countered with the kind of peer-to-peer dialogue and appropriate instruction resources that the campaign shared. You can read it here.
Our most successful and viewed campaign posts and videos follow: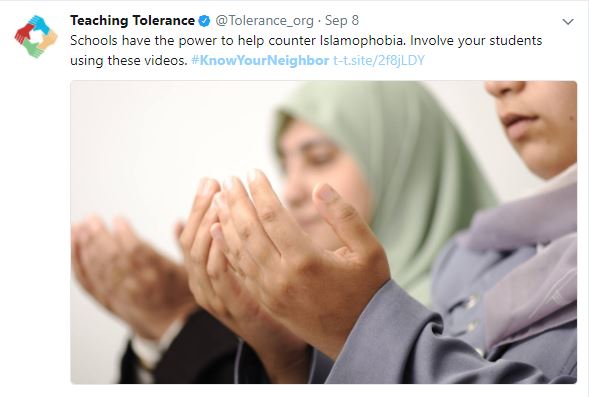 Educator Linda Levine talks about what she does to make her classroom more inclusive.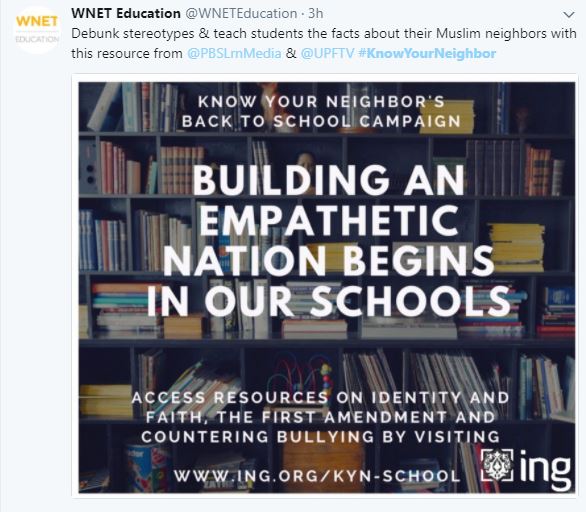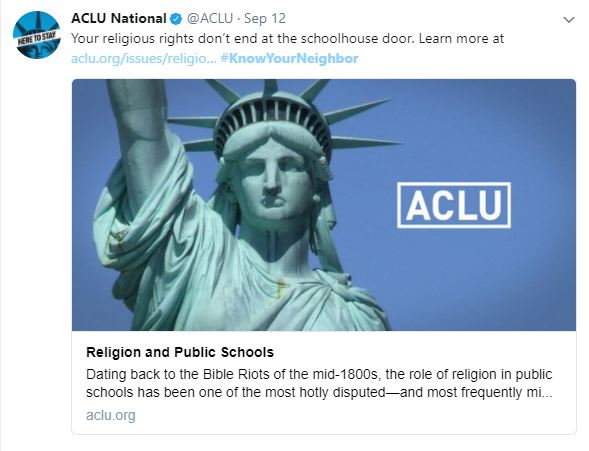 High school teacher Paul Spitzmueller talks about what he does to make his classroom more inclusive.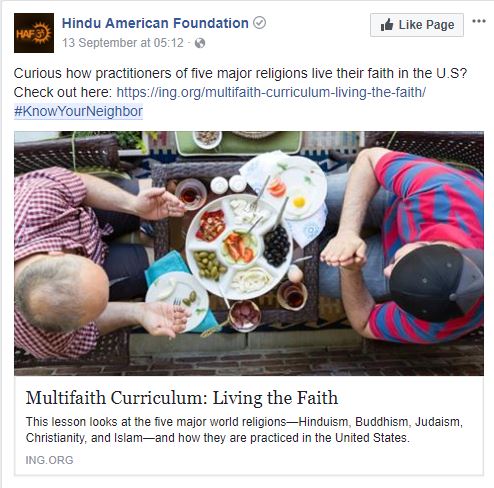 Zarina Kiziloglu, a parent, talks about ways teachers can make their classrooms more inclusive.