Art Against All Odds On Tour:
Saturday, Feb. 11th at Santa Clara University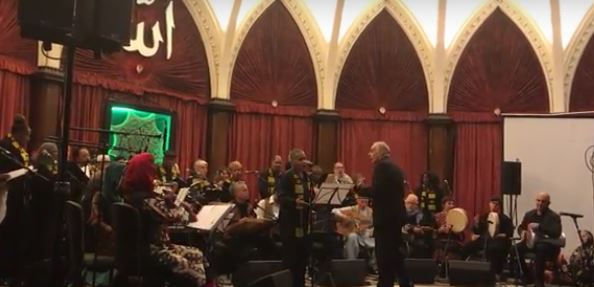 On February 11, 2017, our friends at ZAWAYA are bringing their FREE enlightening inter-community solidarity concert – Art Against All Odds: Black & Muslim Expressions of Love and Faith – to Mission Santa Clara de Asis at Santa Clara University. This will be the second performance of this inspiring and breathtaking experience that will feature collaborative performances by Arab Music Ensemble Aswat, Black Civil Rights Choir Vukani Mawethu, as well as many special guests. The event is free, but seats are limited so they are asking attendees to register for their tickets here.
Stand for Love:
Saturday, Feb. 11th at the Albany Library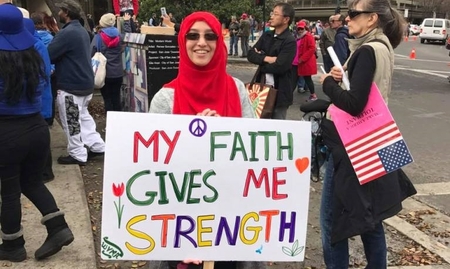 We would love for you to come together with all of us in community and love. Join us this Saturday, February 11th and celebrate with our Muslim and Latino brothers and sisters and people of all religions and cultures. ING Content Director Ameena Jandali will speak with other faith leaders, and the event will feature live music with David Casselman & Friends.
Town Hall Meeting for Bay Area Muslims: Discussion on Recent Immigration/Refugee Executive Order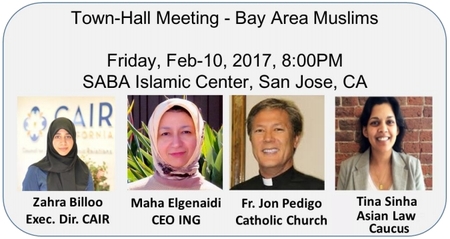 Please join ING CEO Maha Elgenaidi and other invited guests
 this Friday, February 10th to explore the recent executive order severely restricting immigration and refugee resettlement from majority-Muslim countries. Our panel will discuss the current status of the executive orders and how to protect yourself and push back to get your voices heard.
Upcoming INGYouth Workshops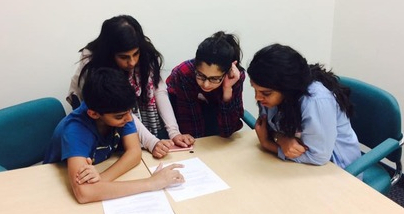 In light of increasing bullying of Muslim students, we have scheduled more 
INGYouth Speaker Training Workshops
 across the country. Please urge Muslim students in the 7th-12th grades to attend and become effective advocates for themselves and their religion.
March 25th – Western Massachusetts (details forthcoming)
To request a workshop, contact INGYouth Coordinator Ishaq Pathan at
[email protected]
or 408.296.7312 x (130).
Stories of Hope & Action:
Sunday, Feb. 12th at Calvary Presbyterian Church

"Stories of Hope and Action" is a series of education opportunities featuring community leaders who will share their stories and their work of building a more just and fair world. Join ING CEO Maha Elgenaidi as she discusses her work and strategies for peacebuilding.
Building Bridges Alumni Dinner at All Saints
Episcopal Church: Sunday, Feb. 12th
ING CEO Maha Elgenaidi will be speaking at the
Building Bridges Alumni Dinner
on the subject of, "Getting to Know American Muslims and Their Faith," where she will address current events.