Want to serve? Join us as a volunteer
speaker or interfaith panelist
Recent events have highlighted the importance of education about Muslims and their faith and of interfaith engagement among Americans of all religious backgrounds: Jews, Christians, Muslims, Hindus, and Buddhists.
Due to increasing demands for our interfaith panels and presentations, ING is conducting two additional speaker trainings this year in December, as follows below.
Join ING's pool of speakers not only to supplement education about Muslims and people of other faiths in schools, universities, community centers and organizations, healthcare facilities, law enforcement agencies, and other public venues, but also to challenge Islamophobia and other forms of bigotry alongside speakers from various traditions.
Islamic Speakers Bureau (ISB) Training
December 10th, 9:00 AM – 3:00 PM
Location: ING Office, San Jose, CA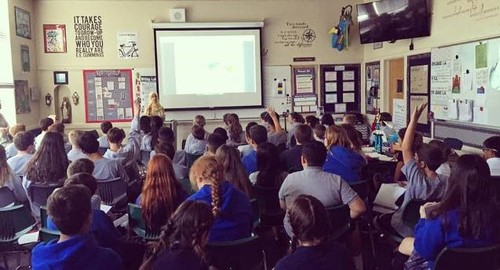 To learn more about this upcoming Islamic Speakers Bureau training please visit our Facebook page. To register, please visit our site.
Interfaith Speakers Bureau (IFSB) Training
December 13th, 6:00 PM – 9:00 PM
Location: ING Office, San Jose, CA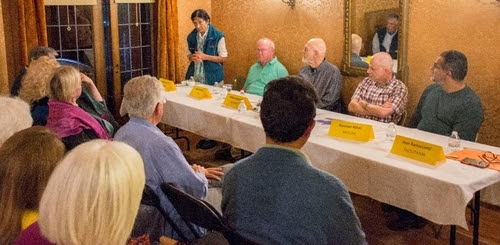 To learn more about this upcoming Interfaith Speakers Bureau training program or to register please visit our site or contact ING Interfaith Coordinator Kate Chance at [email protected]
We've Added New FAQs About Islam and Muslims
In response to new questions we have been asked recently about Islam and Muslims, ING has added new answers to FAQs on various topics concerning sectarianism, terrorism, Islamophobia, and the Middle East. Check out our new answers to these questions
here
, or use the images/links above.
We've Also Updated Our Online Curriculum for Educators:
Muslim Women Beyond the Stereotypes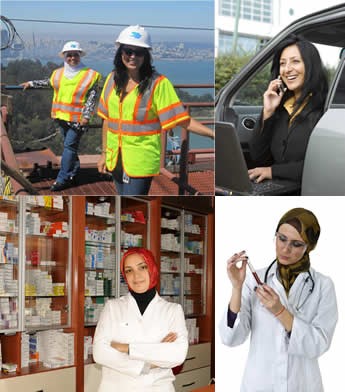 ING has just finished updating our online curriculum titled Muslim Women Beyond the Stereotypes, which is used by teachers and instructors in high school and college. Some of the highlights of the new curriculum and accompanying PowerPoint include:
An overview of the position of Muslim women today, including the great diversity among Muslim women and some of the factors which contribute to Muslim women's status – beyond religion.
A discussion of the many factors such as war and conflict which can degrade women's status.
Current statistics comparing the status of Muslim women to women in other developing nations relating to education and work and participation in the government.
Inclusion of the many new notable Muslim women in diverse fields, including eleven heads of state, Muslim women politicians in Western governments, and athletes such as Ibtihaj Muhammad and others who excelled in the Olympics this year.
New short and engaging video clips about Muslim women that challenge stereotypes added to our film section.
Dozens of articles about notable Muslim women, including a significant number of hijabi "firsts" in sports, the military, police departments, and others in our resources section.
If you know a teacher or instructor in high school or college who might be interested in using ING's interactive curriculum to teach about this topic please refer them to our site.
Will you join us in bridging the divides among Americans?
Every gift counts, whether it's $1,000 or $10 a month; your contributions made online go directly to our programs.