Special Event: Join Us As A Speaker!
Attend Our Upcoming Speakers Training in Pleasanton:
Saturday, December 9th – 9 AM to 3 PM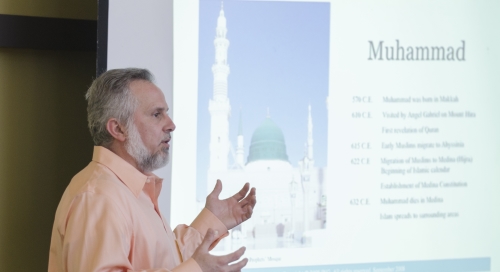 The San Francisco Bay Area Islamic Speakers Bureau (ISB) provides education about American Muslims and their faith as a means of supplementing existing education about world religions and diversity programs. In the course of presentations, speakers also clarify misconceptions while promoting mutual respect and understanding among diverse audiences in many venues. In the current climate of rising Islamophobia, we need more volunteers to join the ISB, which operates in the following eight San Francisco Bay Area counties: Alameda, Contra Costa, Marin, Monterey, San Francisco, San Mateo, Santa Clara, and Santa Cruz.
We're holding an ISB training on December 9th in Pleasanton, California. It's the first step in our certification process which includes professional development in presenting Islam to the public.
At a time when Islamophobia and hate rhetoric against American Muslims has reached unprecedented levels in recent years, it is critical that American Muslims clarify common stereotypes, educate about their faith, and seek to define themselves, rather than allowing others to define them. With nearly 25 years of experience teaching about religions in numerous venues to diverse audiences ING has both the track record and expertise to do so.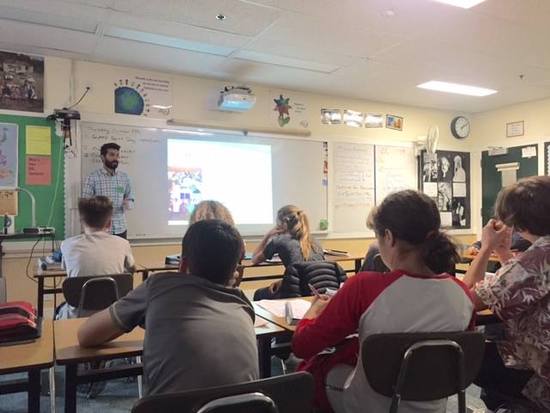 A community member who previously attended ING's training emphasizes its value: "I did the training a couple of years back and it helped me a lot. I would also recommend it even if you are not planning to become a volunteer. It will still help you in your workplace, in your neighborhood, or any other place in clearing misconceptions, stereotyping etc. I feel like doing a refresher training again."
Please join us on December 9th to take the first step toward speaker certification. If you're interested in gaining certification as a speaker but you live outside the Bay Area, please contact us at [email protected] There's a possibility that we can connect you with a regional affiliate!