New ING Op-Ed in Religion News Service:
Religious Literacy Can Fix the Faulty
Foundation Beneath Trump's Muslim Ban
"We know the intent behind the Muslim bans. What will our intent be? We must commit ourselves to education and engagement with unfamiliar religions and cultures. This would go a long way in dispelling the fears that lead to bad policy like the travel bans."
ING Executive Director Maha Elgenaidi published a commentary piece at the Religion News Service this week exploring the deep-seated fears that lead to discriminatory public policy like the Trump administration's travel bans targeting primarily Muslim-majority countries. Such fear, she says, is based on ignorance of Muslims and their faith. You can read the full article at Religion News Service and Sojourners.
Interfaith Program Highlight in East Bay Times:
Menlo Park Church Aims to Dispel Religious Stereotypes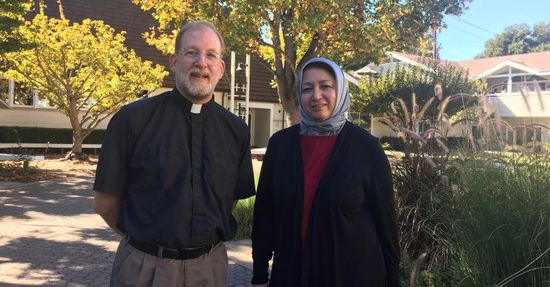 ING Executive Director Maha Elgenaidi was featured in an East Bay Times article about an upcoming interfaith program stewarded by Trinity Episcopal Church in Menlo Park. Part of the program involves Muslim guest speakers, and on November 19th, ING Executive Director Maha Elgenaidi will deliver our presentation "Muslim Women Beyond the Stereotypes" for Trinity's congregants. Read more about the program here.
Upcoming Featured Events
Bridges to Action: A Conversation with
the Islamic Community: October 26th
ING Speaker Raania Mohsen will participate in this special panel examining American Muslim lives in contemporary society for the San Jose Women's Club (SJWC). Learn more and register here.
Tent of Abraham – A Muslim Response
to Anti-Semitism: October 29th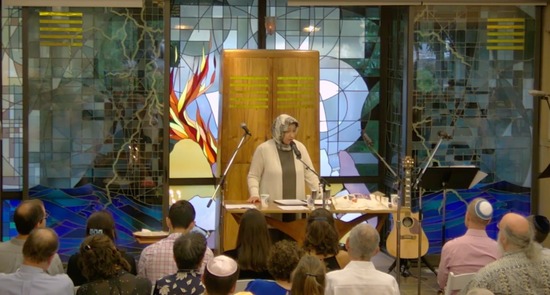 ING Executive Director Maha Elgenaidi will deliver a speech on Muslim perspectives toward anti-Semitism for this Tent of Abraham event at Temple Beth El in Aptos.
Christian-Muslim Dialogue Course: November 2nd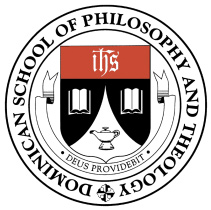 ING Interfaith Coordinator Kate Chance (Christian) and Content Director Ameena Jandali (Muslim) will participate on a special interfaith panel focused on Christian-Muslim dialogue. The panel is for a class on the topic taught by Sr. Marianne Farina, who is also an ING speaker and will facilitate the conversation.
Highlights of Past Events
Interfaith Panel on Climate Change
On October 19th, ING Content Director Ameena Jandali spoke on an interfaith panel on the topic of climate change at a Buddhist temple in Berkeley. ING has participated in this annual panel for the last decade. You can schedule an interfaith panel for your house of worship, community organization, or school at our site.
Muslim Teens Learn Effective
Responses to Faith-Based Teasing
Muslim teens from the West Valley Muslim Association Sunday School met with INGYouth Manager Ishaq Pathan last week to discuss their education climates and learn the most effective strategies to respond to faith-based teasing. 
"Hearing how the majority of the 6th graders attending the workshop have been called terrorists by their peers reminded me of the urgency of this work,"
 said Ishaq. "
Peer-to-peer engagement and education has never been more necessary to improve these school climates."
 You can access ING's 
bullying prevention resources here
.
Bullying Prevention Month: ING Steps Up the
Training of Muslim Teens Across the Country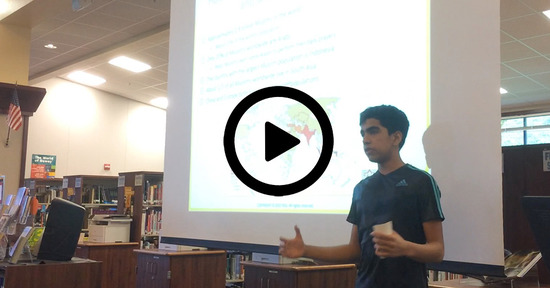 INGYouth Manager Ishaq Pathan has been busy this month with speakers trainings and teen empowerment workshops in the San Francisco Bay Area and nationally by webinar. Next week, he heads to Texas followed by West Virginia to deliver even more. Many of the meetings are made more poignant by the fact that October is National Bullying Prevention Month, says Ishaq: "I've met with Muslim teens who already have a pulse on anti-bullying initiatives in their schools, but those are mostly top-down efforts from faculty and administrators. We're showing them another way: organic, bottom-up engagement and education to stop bullying before it starts." 
ING has certified 61 youth speakers this year to deliver presentations about Muslims and answer difficult questions about their faith. You can see a recent 
speaking engagement here
 or by clicking the image above. But there's more to the program than meets they eye, says Zaynab, a recently-certified speaker from Saratoga: 
"I have learned a lot about my own religion and how to respond to difficult questions through this program. It has given me very cool opportunities to present about Muslims and has also built up my public speaking skills."
 You can learn more about the 
INGYouth Program
 here.
ING Director at Lecture With Former
Attorney General Eric Holder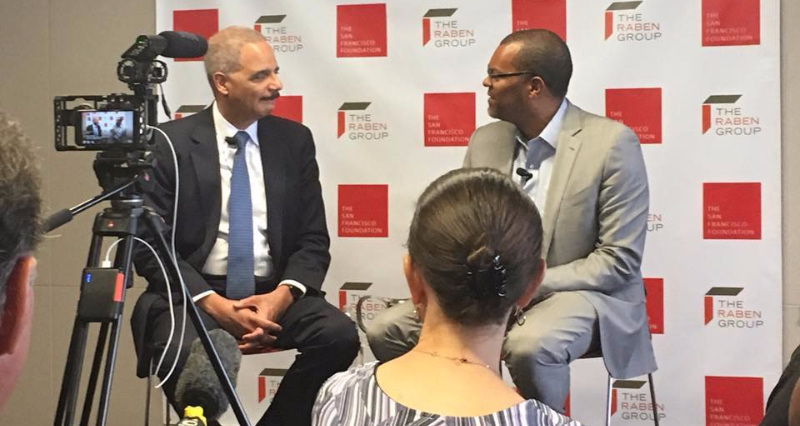 ING Executive Director Maha Elgenaidi attended a San Francisco Foundation event for civil society organizations last week that featured former U.S. Attorney General Eric Holder. Responding to a question on how to begin addressing our country's deep divisions, Holder said, 
"Dialogue is what we need to be doing; dialogue between law enforcement and the community; among politicians; people need to be talking to each other." 
We couldn't agree more. See the 
Know Your Neighbor program
 for dialogue tools and strategies.
"What's the Weirdest Thing About
Being An American Muslim?"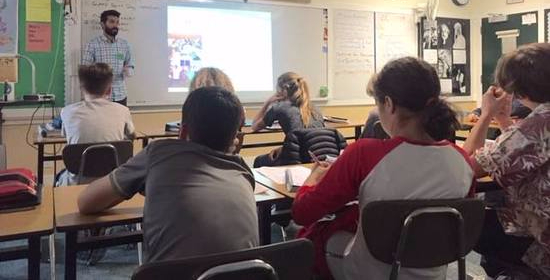 INGYouth Manager Ishaq Pathan spoke to an entire seventh grade at a middle school in San Francisco last week to deliver our core presentation "Getting to Know American Muslims and Their Faith". Students were most intrigued to learn about the experiences of a Muslim growing up in America, and Ishaq was more than happy to oblige. You can 
schedule a presentation
 through the Islamic Speakers Bureau today.